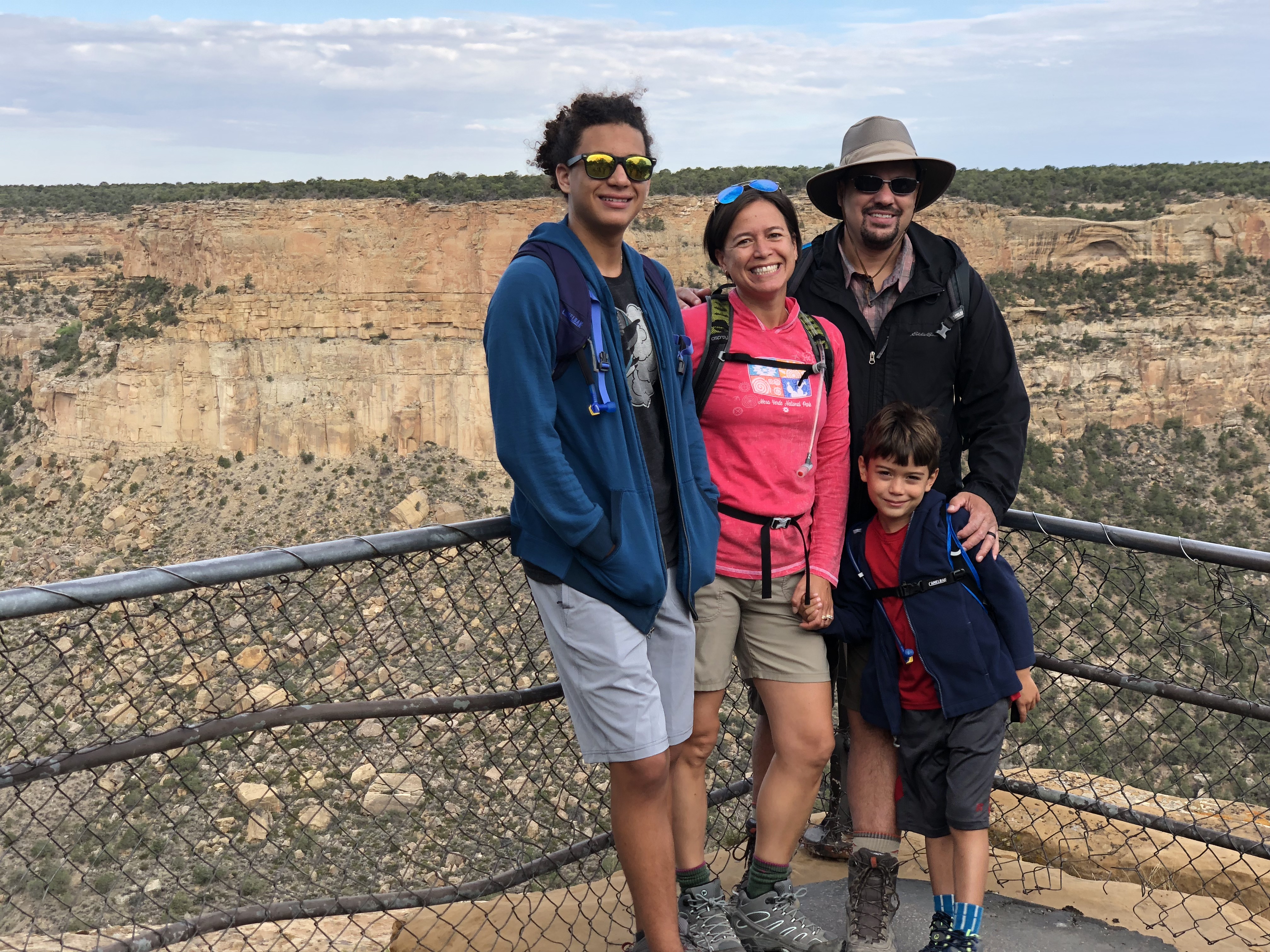 Welcome!
Hey There! I'm Micah Martin. This is my website. That's my family there in that picture.
What you'll find here is links to... well... stuff I've done. Enjoy!
Social Media
Blogs and Sites
Companies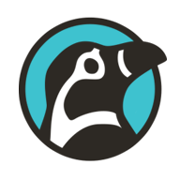 Airworthy, airworthy.co, has a meandering history, and a promising future.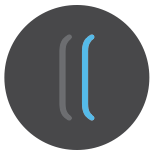 Clean Coders, cleancoders.com, is a partnership between my father and me where we make and sell educational software videos, with personality.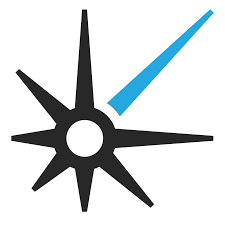 8th Light, 8thlight.com, is a software development contracting company with focus on craftsmanship and apprenticeship. As of Jan 2016 I'm no longer with 8th Light.